Whether your preparing for the next marathon or enhancing your muscle growth, learning about your genetic makeup can help you make better choices about your exercise routines and even your diet.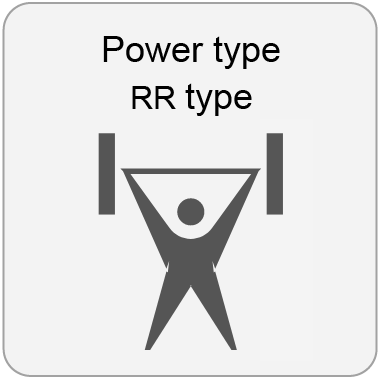 Easy to develop
fast twitch muscle fibre.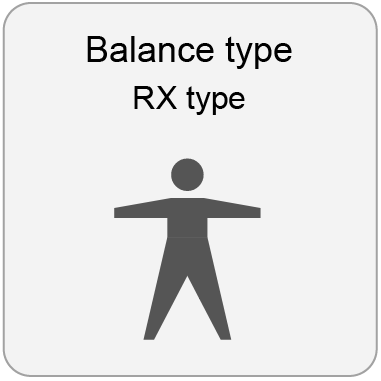 Fast and slow muscle
are well developed.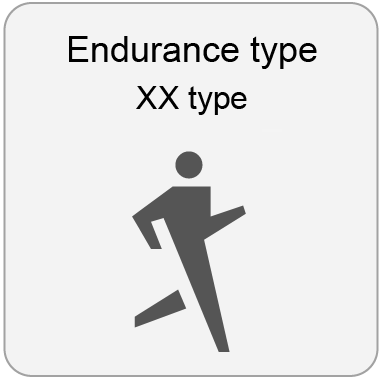 Easy to develop
slow twitch muscle fibre.