About Us
What's GeneLife
GeneLife is focused in providing you your personal genetic information allowing you to make better health and lifestyle choices for prevention of disease prevention. GeneLife's mission is to offer you a better understanding of yourself through your genetic makeup. Know Your Gene, Know Yourself.
GeneLife's Diamond Logo
GeneLife's colorful diamond logo, shown in four colors to reflect the 4 amino acids (A: Adenine; T: Thymine; G: Guanine; C: Cytosine) that makeup the DNA. The GeneLife's Diamond reflects the uniqueness and special nature of each stone as is each individual's DNA, makeup.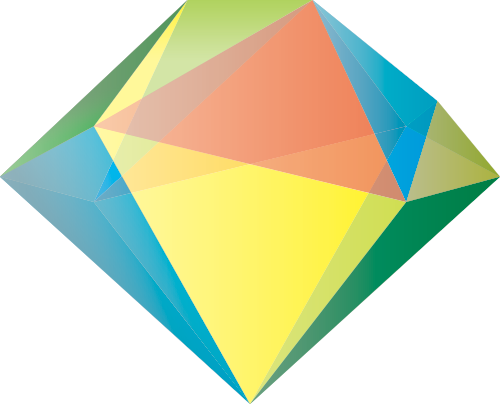 Our Promise
Our commitment as the leading expert in genetic research and testing in Japan is straightforward.
We at Genesis Healthcare specialize in only genetic research and testing, providing over 2000 genetic tests to the research and medical community for over a decade. Our 70% market share in consumer segment proves to show our strong market leader position and trust gained by customers, Since inception, we have tested more than 550,000 samples in the consumer segment which places Genesis Healthcare as possessing the largest genetic database in Japan and possibly in Asia. Due to our resourceful database and highly knowledgeable researchers, scientists and geneticists, all of our tests and products are developed in house at our own research facility called Genesis Institute of Genetic Research (GIGR) by leading scientists and geneticists.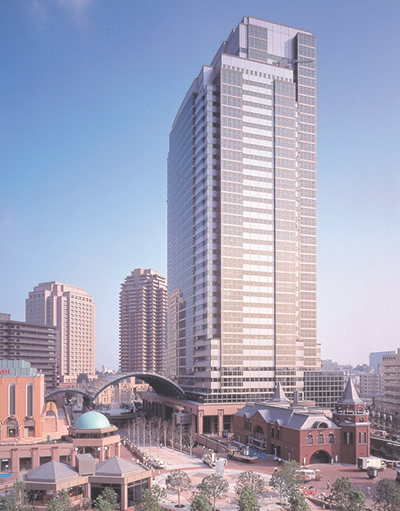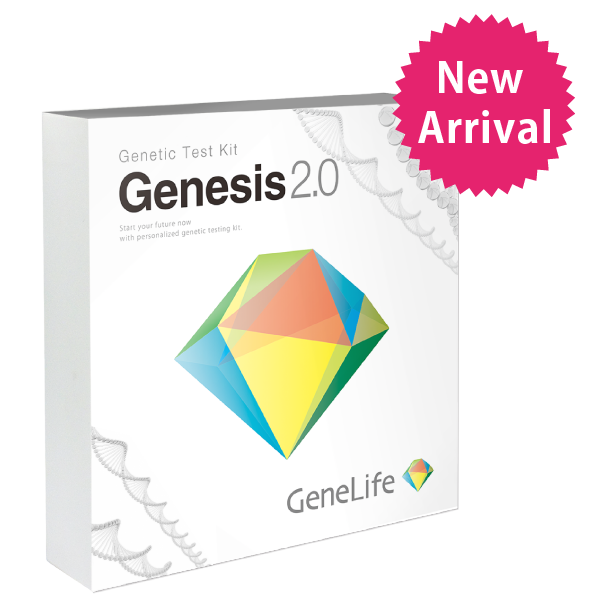 My DNA Testing Kit
GeneLife®Genesis 2.0
The most comprehensive genetic test kit
globally available now in Asia. (361 diseases/traits)
see details→
$470 SGD→$330 SGD

Order Now