The GeneLife DIET at-home DNA test kit analyzes three specific genes that are linked to weight gain. Analyzing these genes will give you a clearer understanding of why certain diets are effective while others are not.
The three genes that the GeneLife DIET at-home DNA test kit analyzes are:



Discover your genetic diet type
Through the analysis of these specific genes, we will classify you under four genetic diet type. Each genetic diet type has unique characteristics, such as the rate of metabolism of fats, sugars, carbohydrates and much more. Get diet tips as well as useful information how to prepare your food to support weight management goals, all based on your unique genetic makeup.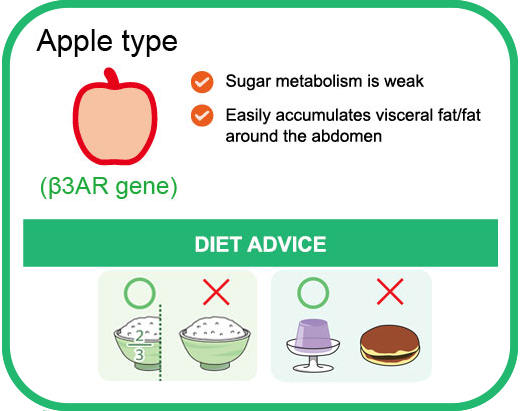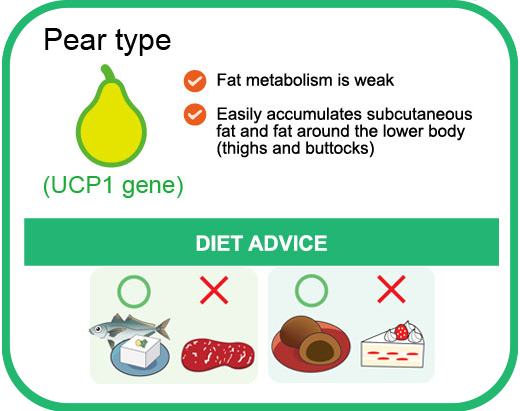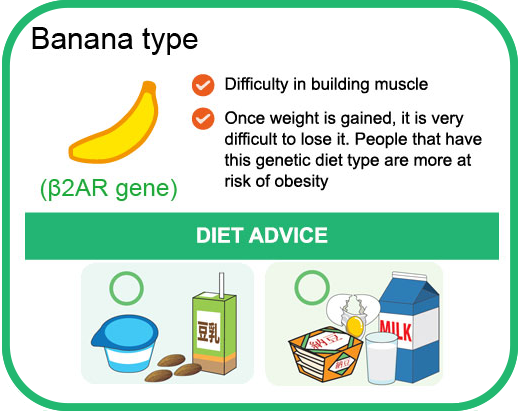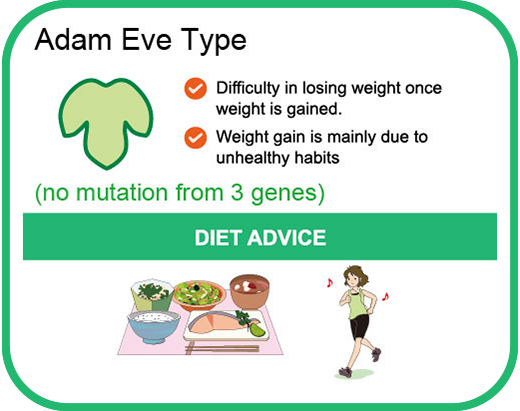 Access your GeneLife DNA test results, get personalized wellness content and track your fitness, diet and sleep with the GeneLife 3.0 app. Now available in iOS and Android.
You can also access your report via our web and mobile web reports.