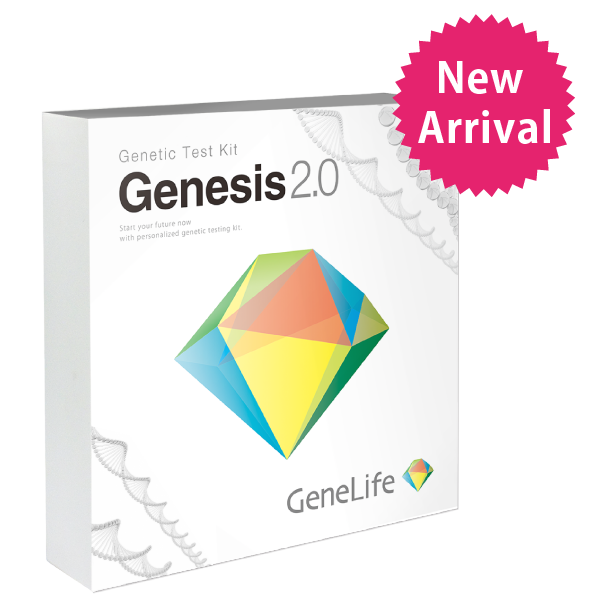 My DNA Testing Kit
GeneLife®Genesis 2.0
The most comprehensive genetic test kit
globally available now in Asia. (361 diseases/traits)
see details→
$470 SGD

order now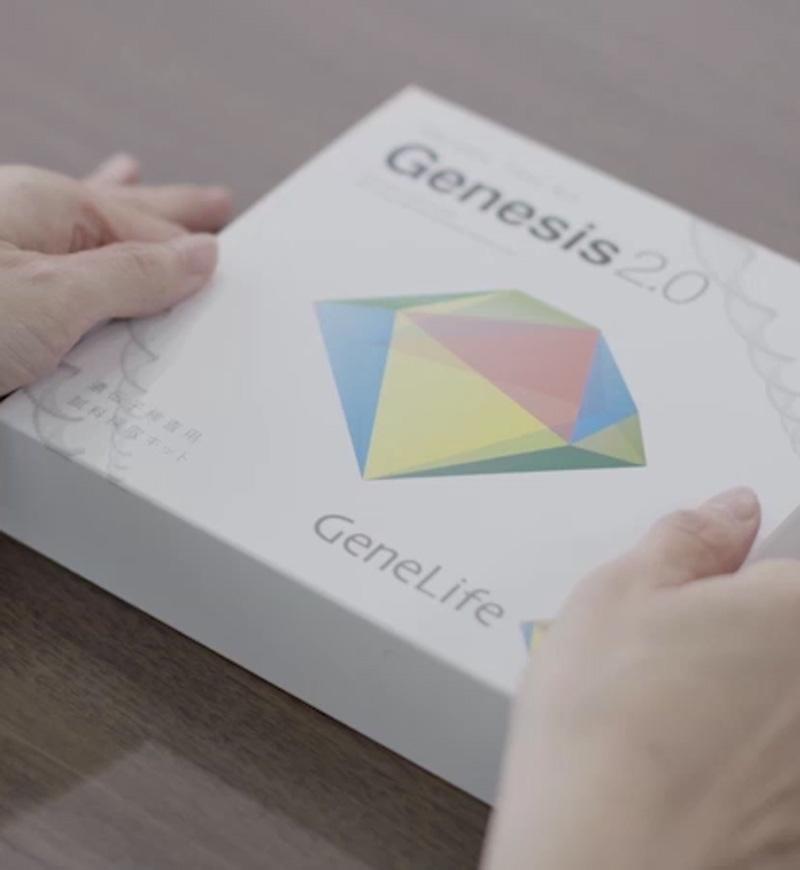 361 items examined
361 Diseases and Traits are available. GeneLife Genesis is NO.1 Globally for the 361 of diseases/traits tested.

Over 550,000
PARTICIPANTS IN THE GENELIFE PROJECT
Over 550,000 people has chosen to use GeneLife tests as the top brand in Japan and Asia.

14th year
Celebrating our 14th year. GeneLife is the #1 Brand for consumer genetic testing in Japan. Incorporated the following year after the Human Genome Project was completed, our decade of research and testing experience enables us to offer our customers the highest level of scientific and technological expertise.
Only 25¢
GeneLife is Affordable! Only 25¢ per gene.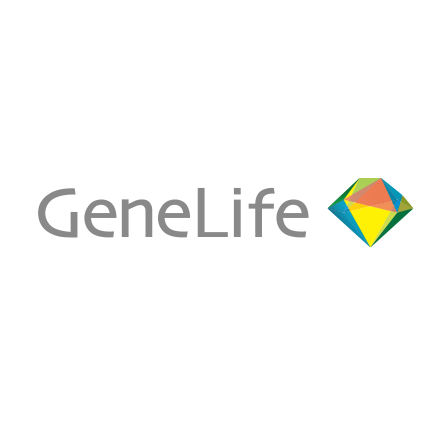 GeneLife in the Media
Fashion Magazine

Newspaper

Safety and Accurate testing.
Using only the top-line genetic testing equipment and technology, GeneLife is operated by Genesis Healthcare, the pioneer and largest genetic research and testing company in Japan. We provide testing at our on-site laboratory. Our laboratory is a licensed Clinical Laboratory with the Ministry of Health in Japan to ensure safety and accurate testing.
see details→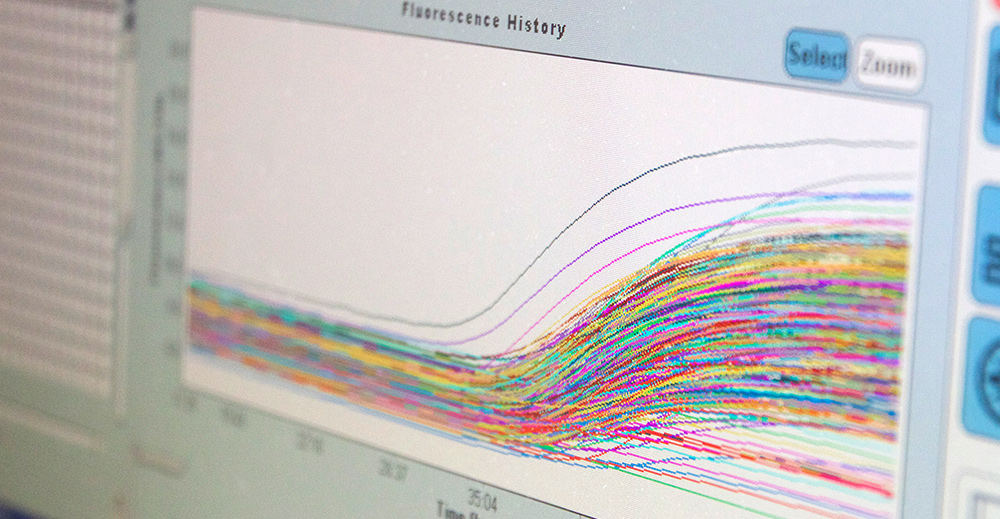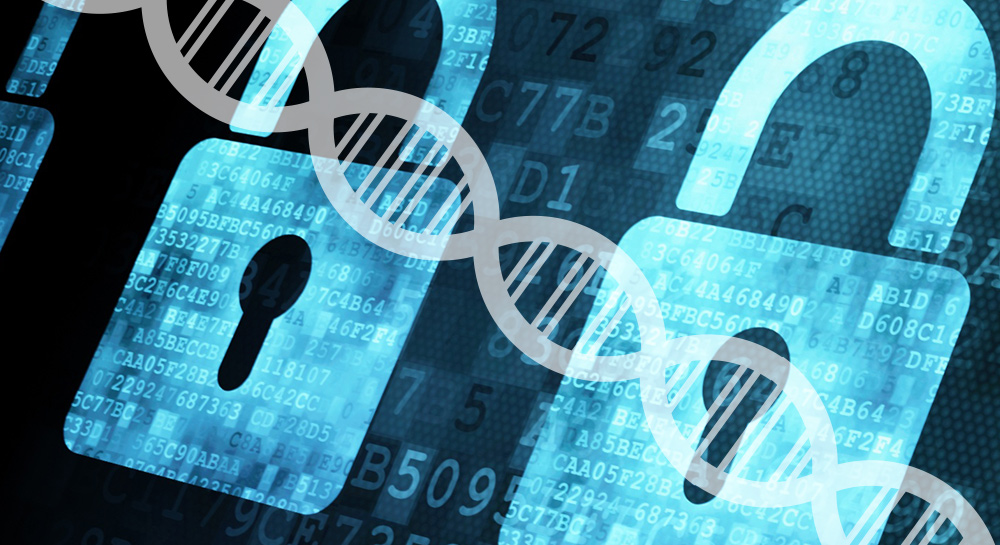 Your privacy and security.
Operating under the METI genetic research and testing guidelines (formulated in 2007), and adhering to the Privacy Laws of Japan, your genetic information will be stored with top level security 24 hours/365 days. At our laboratory, each customer's sample is barcoded to insure that only you will have access to both your personal information and genetic information.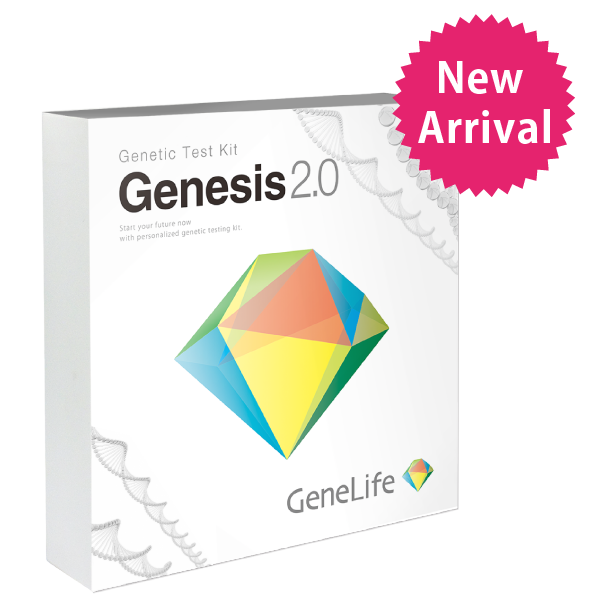 My DNA Testing Kit
GeneLife®Genesis 2.0
The most comprehensive genetic test kit
globally available now in Asia. (361 diseases/traits)
see details→
$470 SGD

Order Now