Process
The Simple Testing Process
GeneLife has developed a DNA testing method that will allow you to test your DNA without any pain or hassle. While DNA can be tested from your blood, nails or hair, we have made it very simple for you. All we require is for you to spit your saliva into a test tube and send it to our Laboratory. Please review the simple procedure below to ensure fast and accurate testing.
Purchase your kit. online.

Register your personal details at https://genelife.asia/.


Use the enclosed kit to collect your Saliva.

Return the kit by airmail. (place stamp)

When your results are ready, you will receive an email notice from us between 1-2months after we receive your sample. Please login to review results.
Sample of your test result page
Your test results are available online. You will be provided a summary as well as more information about each disease/trait, including description of the disease/traits, which genes were tested and the results. Lifestyle recommendations, if applicable are also provided. Please be aware that GeneLife does not provide health interpretations or medical diagnosis.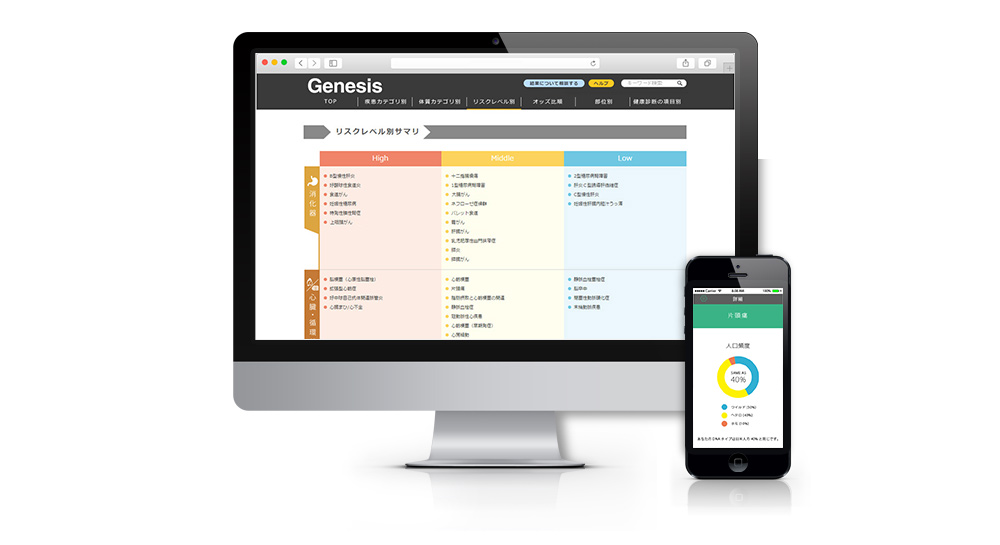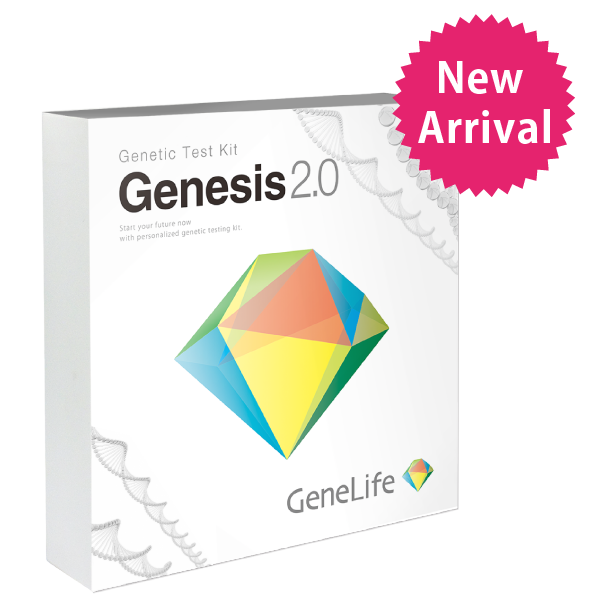 My DNA Testing Kit
GeneLife®Genesis 2.0
The most comprehensive genetic test kit
globally available now in Asia. (361 diseases/traits)
see details→
$470 SGD→$330 SGD

Order Now