Support
GeneLife services include free email consultation with a genetic expert specializing in Clinical Genetics.

As the pioneer of Genetic Testing, Genesis Healthcare is affiliated with Genesis Medical Clinic Roppongi, the first medical clinic in Japan specializing in clinical genetic testing and treatment. GeneLife customers are able to make inquiries online with genetic experts about food and lifestyle choices based on their genetic test results.
Linking your genetic results with medical tests for personalized medicine.
If you feel the need to consult a physician about your results or wish to conduct genetic testing at our Clinic, please contact us to make an appointment. The Clinic's International Division specializes in the arrangement of receiving foreign patients. Our Physicians are specialized in Internal Medicine, Dermatology, Immunology, Allergies, Oncology and Clinical Genetics. Our medical concierge will prepare your visit in advance to ensure that you have a comfortable stay in Tokyo.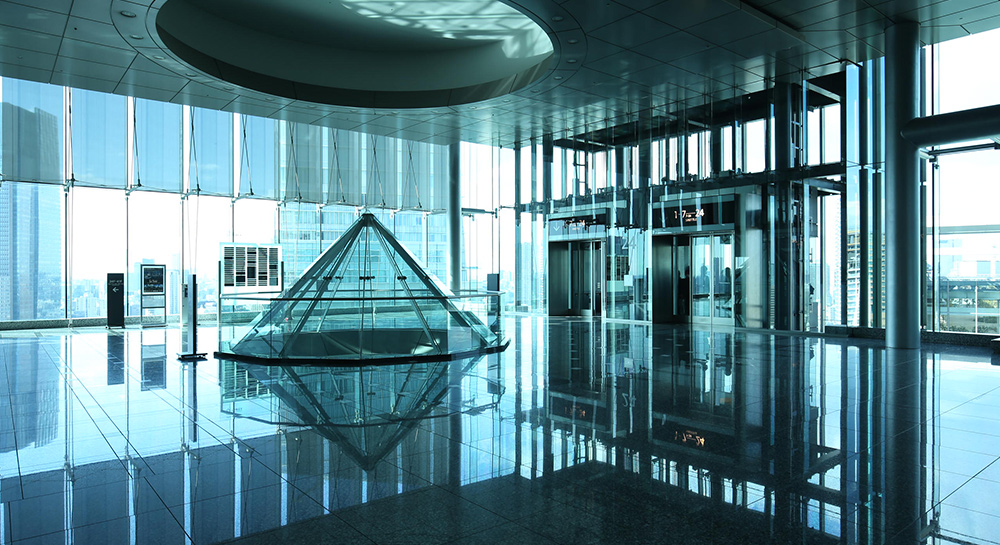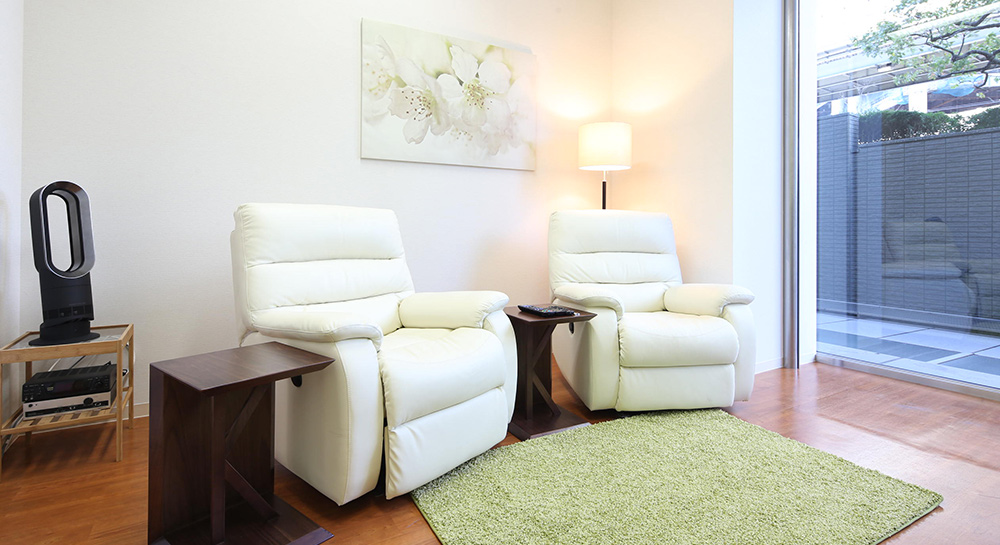 Japanese "Omotenashi" Service comes to you in a medical setting.
At Genesis Medical Clinic Roppongi, a VIP room (private room) awaits for our members to enjoy the privileges of privacy and comfort in a medical setting. The VIP Room offers full access to internet and mobile devices and cable TV to spend time alone or with your family. Members can further request to rent the entire clinic for free of charge as part of the member's privileges.
Contact us !
You can discuss your GeneLife results online and skype with our healthcare and medical specialists. Please contact us!
Email: info@genelife.asia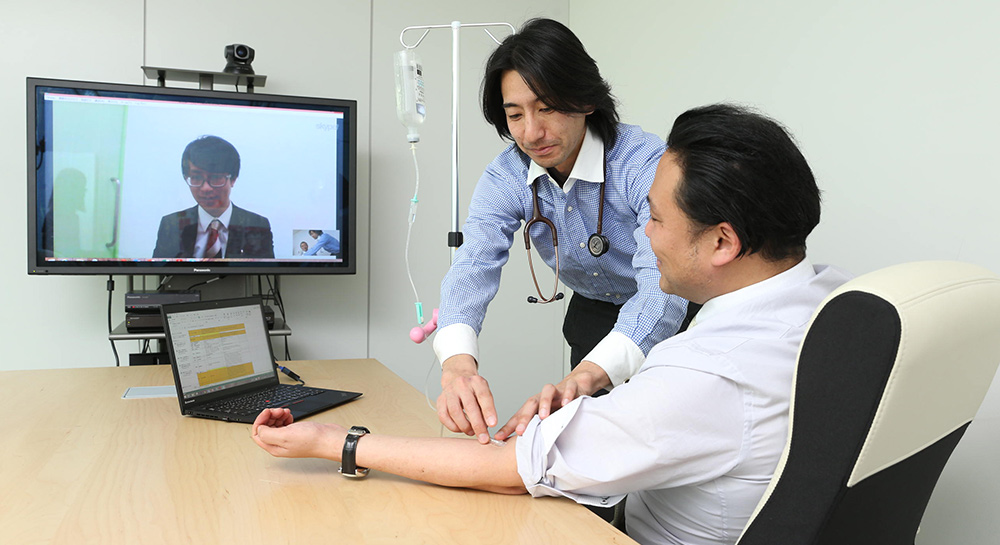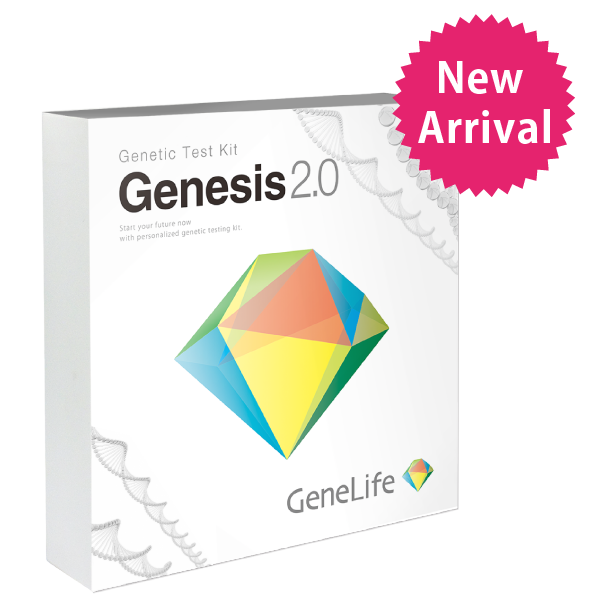 My DNA Testing Kit
GeneLife®Genesis 2.0
The most comprehensive genetic test kit
globally available now in Asia. (361 diseases/traits)
see details→
$470 SGD→$330 SGD

Order Now